Vikings Battle: Strategy Game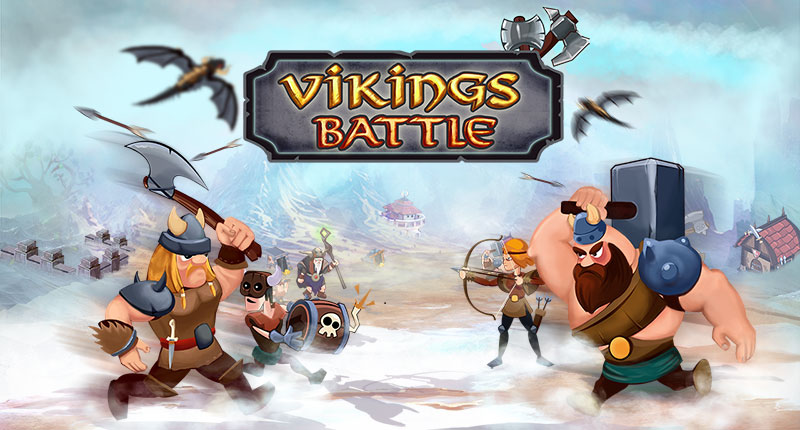 Battle of Vikings is a multiplayer strategy game. Your goal is to build strong Viking Village in the North. Build your own army, train Vikings, Berserkers, Air Bombers and even Dragons. Clash with many other players all over the world. Win and grab recourses by cracking their defences. Use resources to control and optimize the economy of your land and increase the prosperity of its habitats. Start your own adventure, use different tactics to win fights and compete for the top-list of Nordic commanders.
• Build and develop your Nordic Village.
• Hire an army of Vikings to raid other lands.
• Use different tactics to win epic battles.
• Battle with players all over the world.
• Free to play strategy game.