Dog Town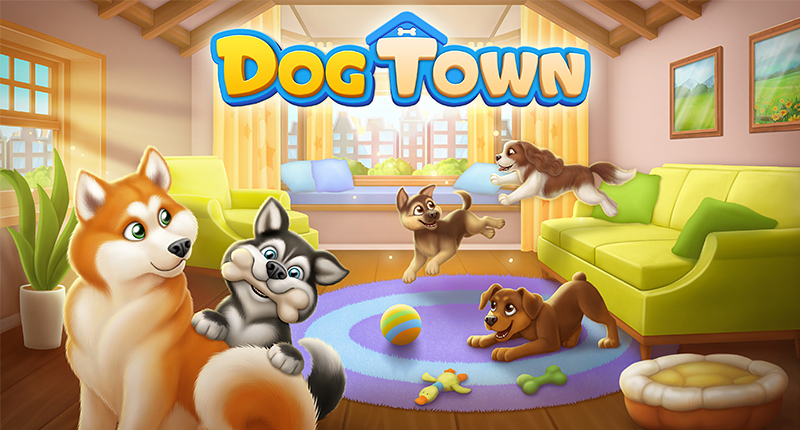 Dog Town is the best dog caring simulation game where you can care and get cute dogs from the pet store. Enjoy the cute pet city and dogs that live there! If you love animal games and dogs, look no further! This is truly a pet world where your dogs can live.
Play with, take care, feed, and dress up pets in your own Dog Town!
You will collect dogs, level them up and send them to quests for exciting in-game rewards! With the ability to customise the rooms where your dogs will live we've put a tremendous amount of effort to ensure that you would feel attached to your dogs just like they would be like to real ones.
In this dog simulation game you can collect dog breeds like: Basset hound, Staffordshire Bull Terrier, Springer Spaniel, Boston Terrier, Labrador Retriever, Australian Shepherd,German Shepherd, Yorkshire Terrier, Bull Terrier, Great Dane, Schnauzer, Cocker Spaniel, French Bulldog, Pomeranian, Doberman, Siberian Husky, Miniature Pinscher, Labrador, Beagle, Chihuahua, Corgi, Dachshund and other dog breeds.
There is a large emphasis on Dog Collection and management for casual and mid-core players.
Each dog has a unique character and behaviour, so players will always recognize their "Sleepy" from the "Jumpy"! In coming updates, we will bring more dog cards for cute puppies and dogs to groom new breeds.