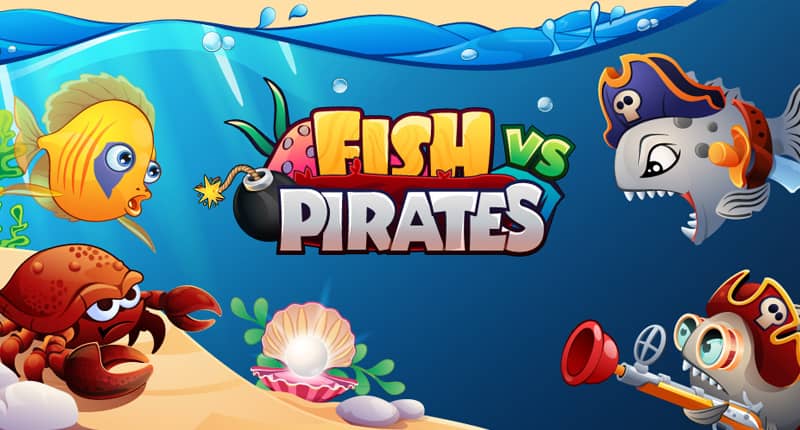 Fish vs Pirates
"Fish vs Pirates is one of the best and most addictive free games we've played on Android of late...." - PC ADVISOR
Fish vs Pirates is a challenging defence game from creators of Birdland and Fish Adventure. Your goal is to protect mermaid from pirates. 
Place different types of fishes to fight against sneaky pirates. Use oysters to produce pearls which you need to get more fishes.
Vibrant graphics, challenging and fun gameplay and great music will surely please you and
we are sure, you will just LOVE IT….
40 challenging levels are available in 4 episodes. New enemies are introduced in each episode and you need to apply different tactics to fight them and defend the mermaid.
Your FINAL goal is to defeat MOGUL KING OF PIRATES - KING OCTOPUS. 
Good Luck…
Performance Tips:
If your game is slowing down, please try to switch off sound from game setting. Meanwhile, we're working to push more improvements.